People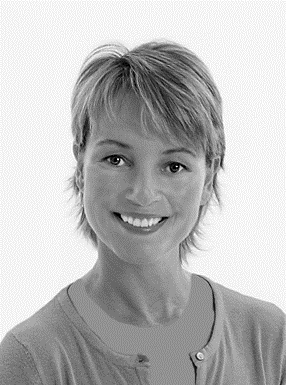 Jenny wants to buy locally-produced food traditional to the area. She needs somewhere convenient to eat, and as she's sightseeing in the city, the market shouldn't be far from local attractions.
6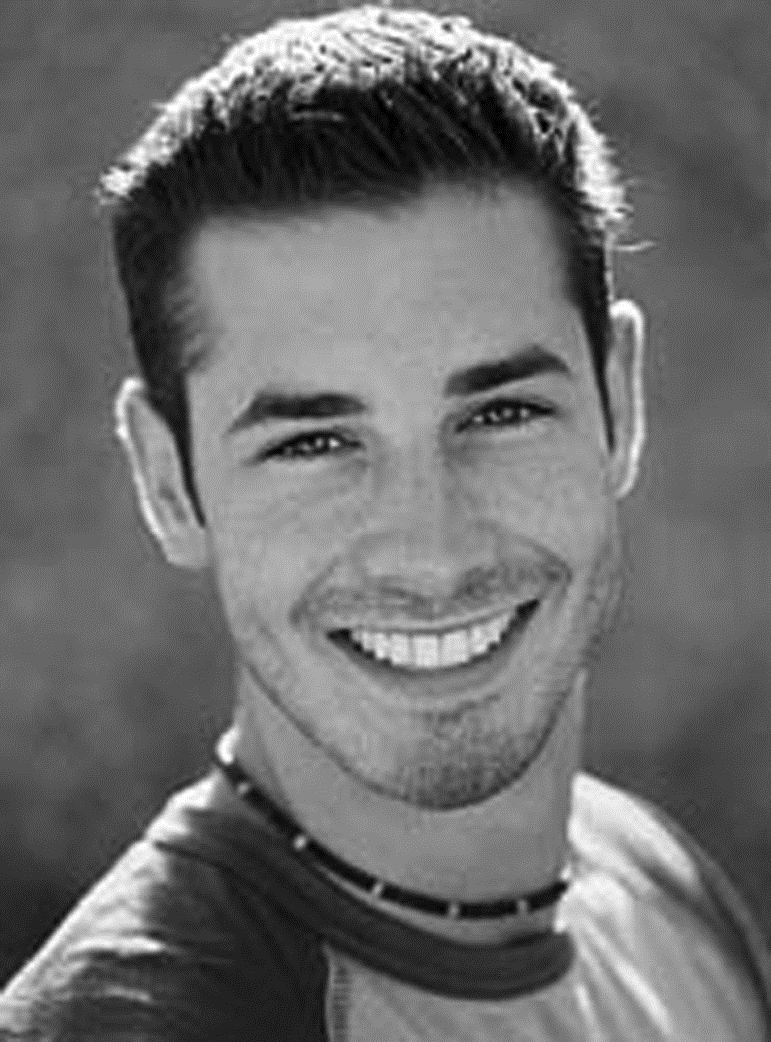 Matt wants a market where he can get something to wear at reasonable prices, and something hot to eat. He's also keen on music, and likes finding rare recordings by different bands.
7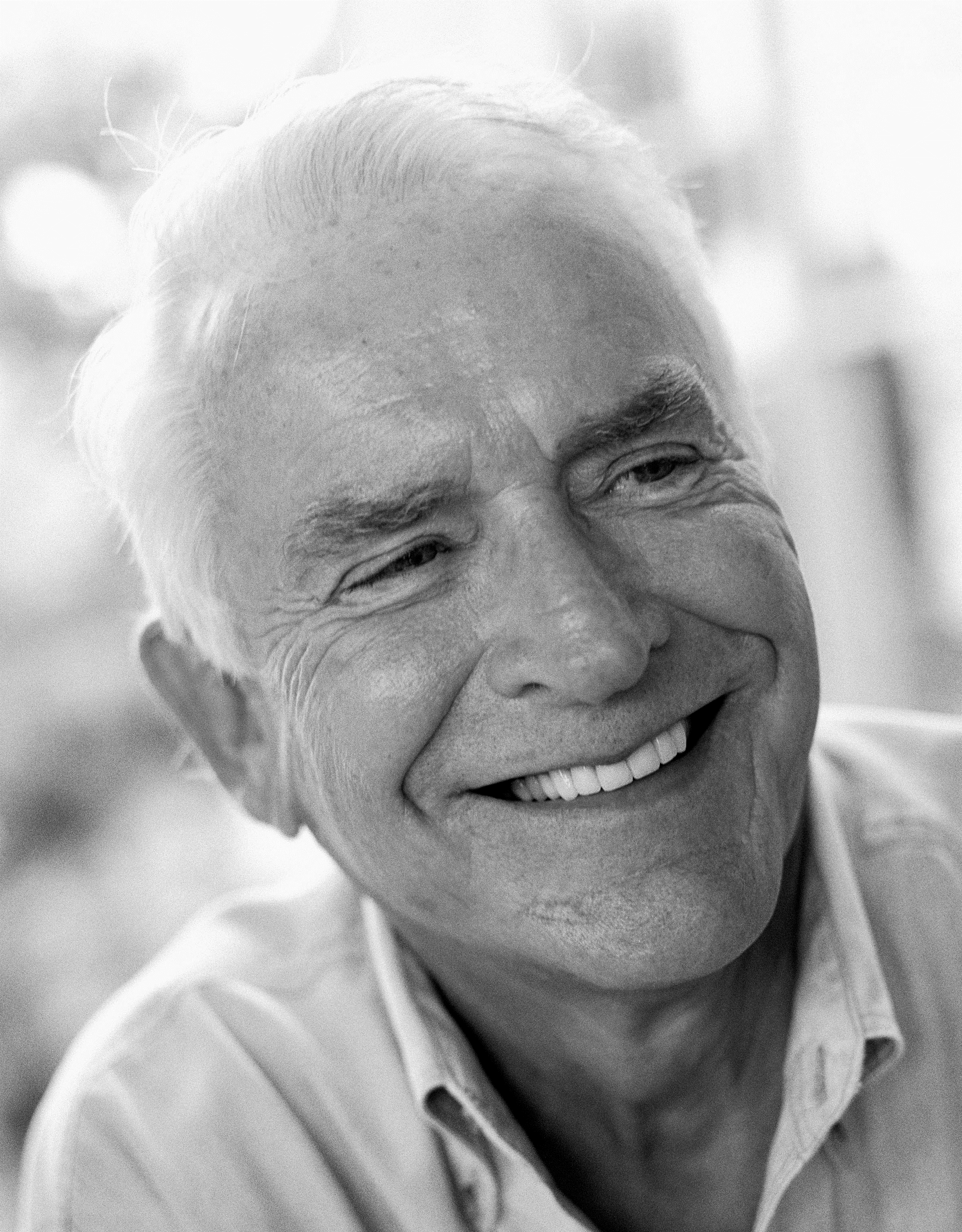 Sammie wants to visit a market after spending the day in the city. He would like to photograph a historic place, and buy a painting by someone unknown.
8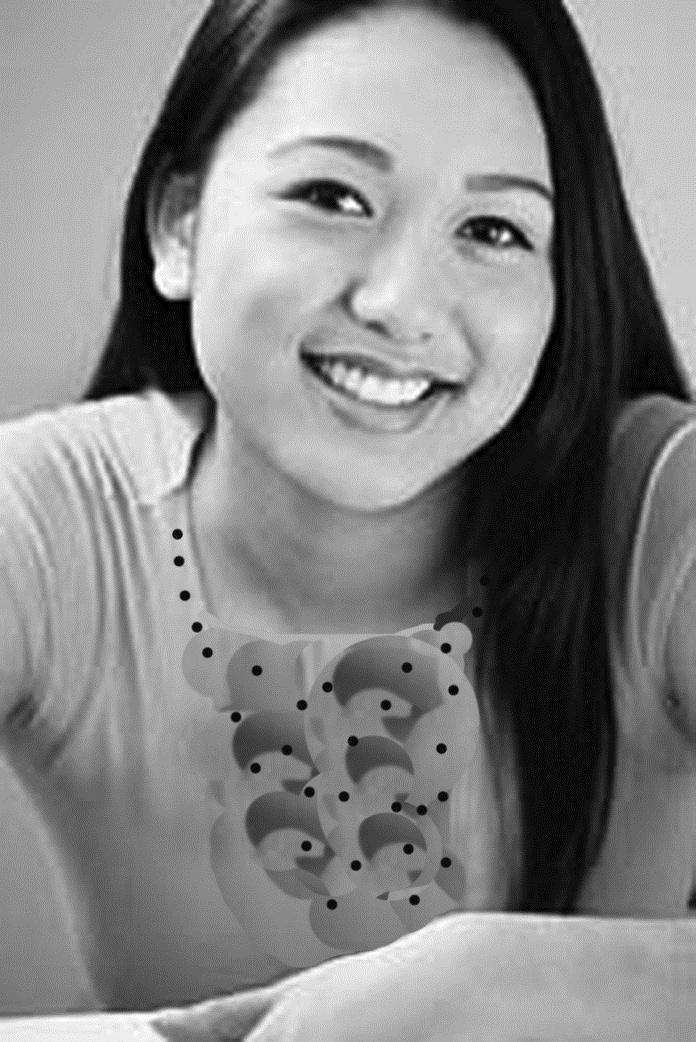 Alexia is looking for a really special necklace for her grandmother's birthday. She'd like to spend the whole day at the market, and wants to avoid the cold by staying inside.
9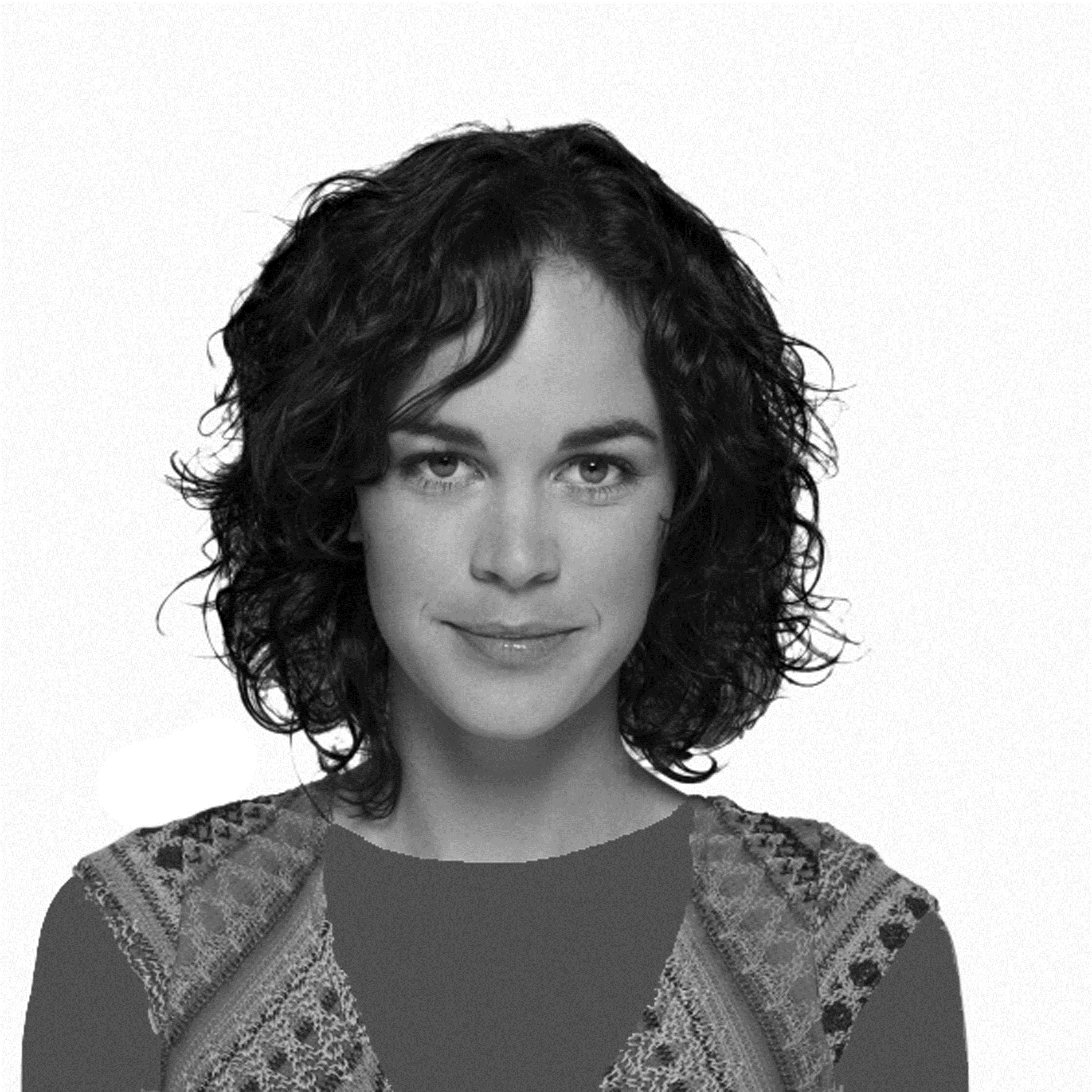 Ella is looking for objects from other countries for her friends. She'd like to choose a second-hand book to read on the journey home, and wants a snack at the market, too.
10