Young People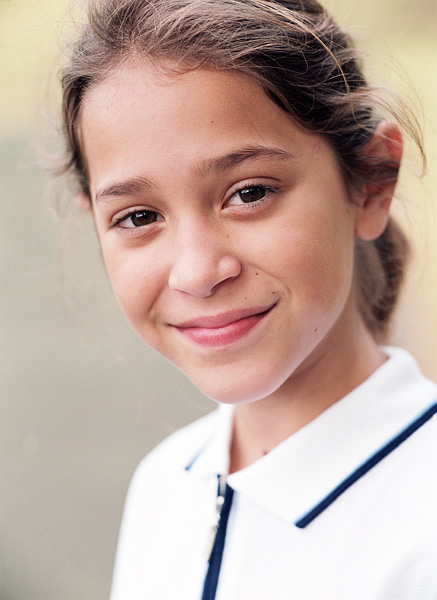 Nancy is fourteen and cycles quite well. She needs to learn how to cycle safely from her home to school on busy city roads. She's only free at the weekends.
6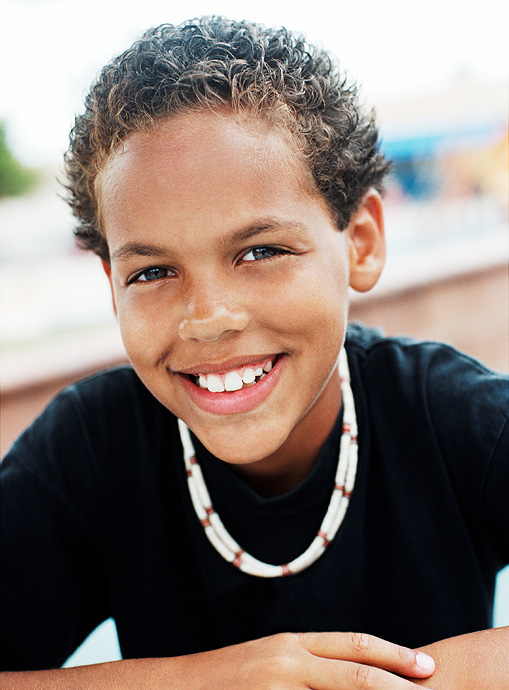 Markus is an excellent cyclist and he wants the excitement of riding on countryside and woodland tracks. He'd also like to learn more about looking after his bike. He can't attend a morning course.
7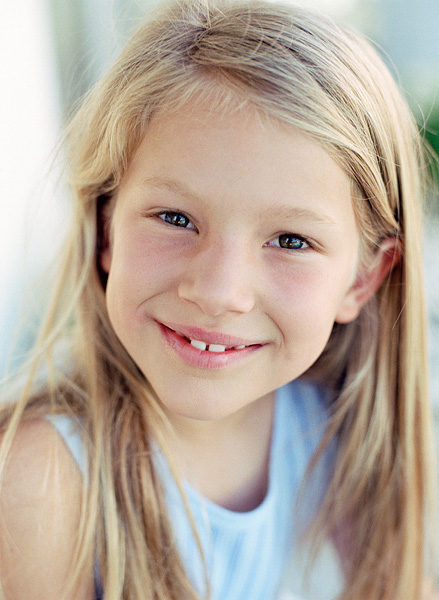 Ellie is nine and knows how to ride her bike, but isn't confident about starting and stopping. She'd love to meet other cyclists with a similar ability and have fun with them.
8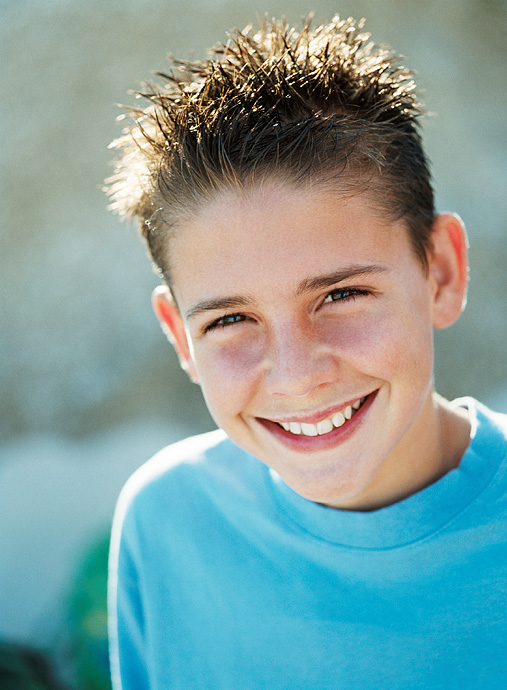 Leo can't cycle yet, and wants to learn on his own with the teacher. He'd prefer a course with sessions twice a week. He'd also like some practical information about cycling clothes and equipment.
9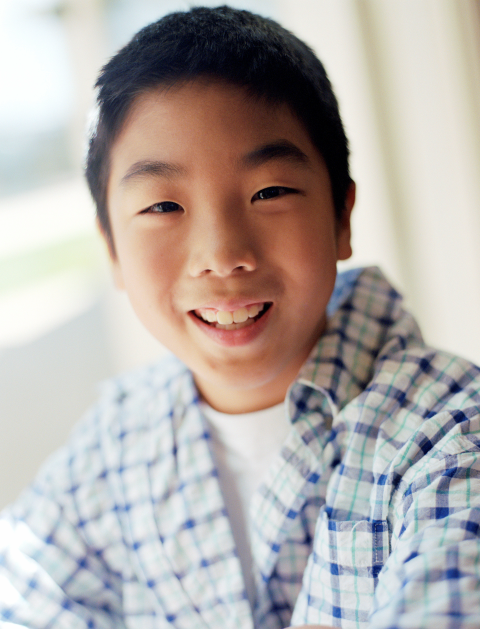 Josh is eleven and a skilled cyclist. He's keen to learn to do exciting cycling tricks in a safe environment. He'd like to be with people of a similar age.
10